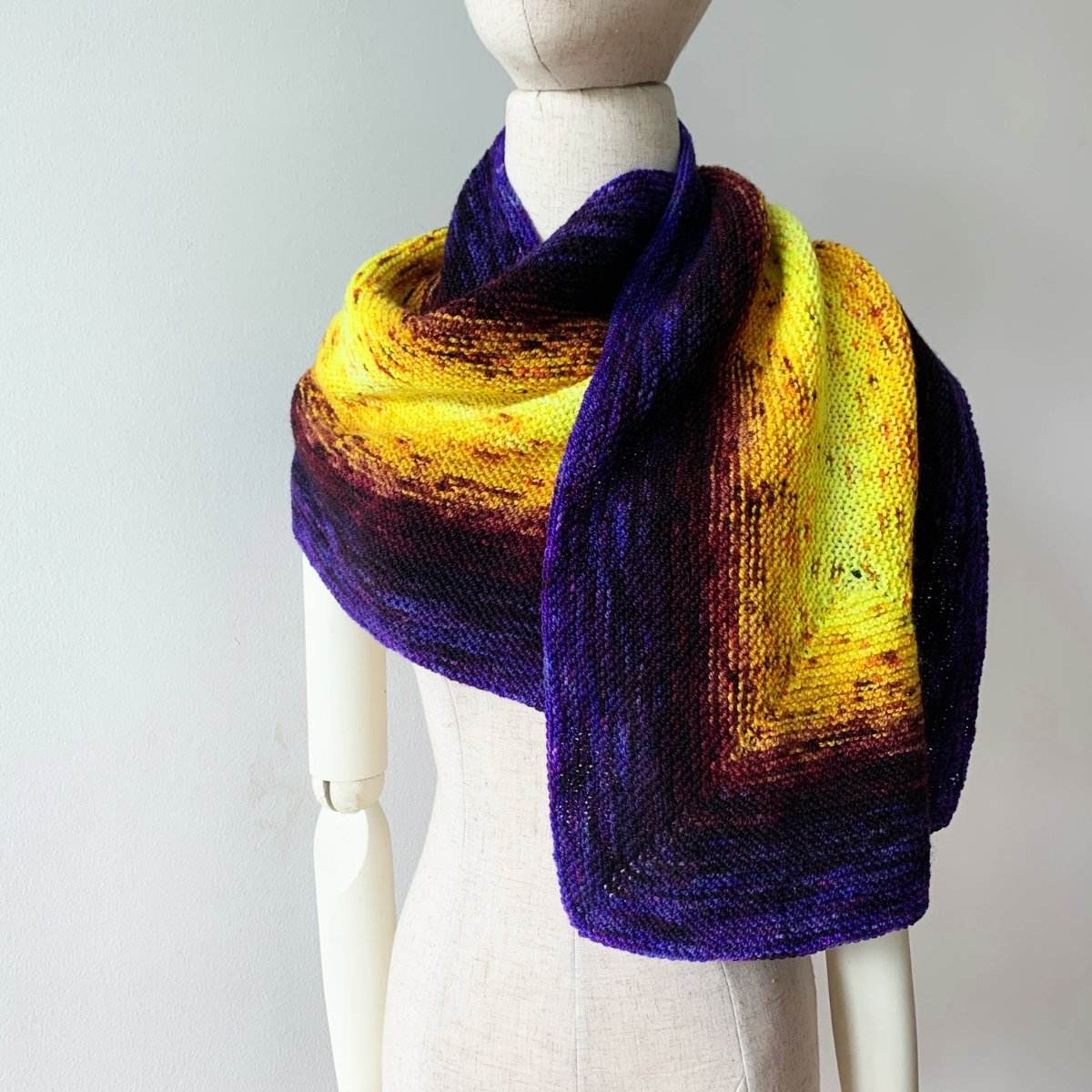 Knitting Patterns for Gradient Yarns - Infinite Twist
Hand-dyed and gradient yarns can take your knitting to new heights.  This pattern collection highlights a few of the many directions you can take with Infinite Twist Yarns.
ABOUT INFINITE TWIST'S KNITTING PATTERNS
Thanks for stopping by!  You can get all my patterns in one bundle - 40+ patterns - for a mere $12. You also get the StashFit and WIP-Fit Workbooks! In total, it's more than $250 worth of knitting bliss. See all the details here.
Please consider signing up for my free knitting newsletter. Subscribers get a new free pattern every month, plus first crack at one-of-a-kind yarn colorways. Your support allows me to continue to publish patterns and dye incredibly colorful yarn. 
I really appreciate it. Thanks!